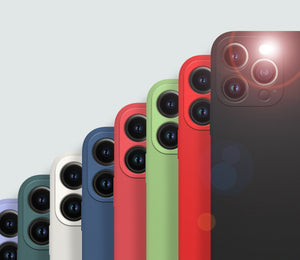 Your iPhone's camera is a perfect piece of technology. Let's keep it that way.
Our innovative raised-edge camera protection provides maximum shielding without compromising functionality.
Moulded to perfection
The Flexofit material is a second skin for your iPhone. Just pure minimalism without any added labels or branding.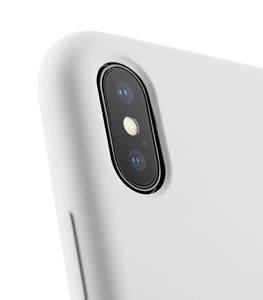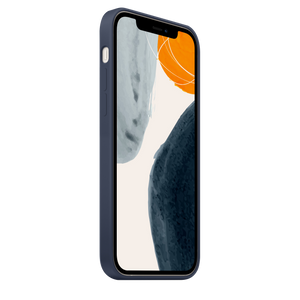 From 7 to 14
In other words, our carefully crafted Flexofit cases are a perfect match for all of the newest iPhone models including Pro and Pro Max.
Browse cases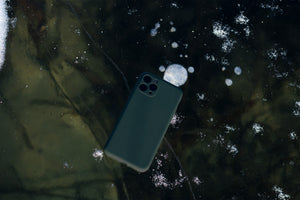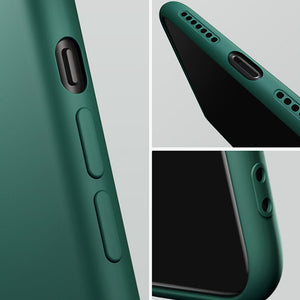 Attention to detail
Every single feature, edge and curve has been seamlessly and subtly sculptured for maximum grip and comfort.
With Deft, it is all about the feeling.
Flex your style
Our liquid rubber Flexofit cases are extremely flexible and fit snugly around your iPhone. So not only are they easy on the eye, they offer great protection and are incredibly durable.